Greetings to the new BSRUN member!
Baltic Sea Region University Network is glad to announce that Saint
Petersburg Electrotechnical University "LETI" joins Network as a
member.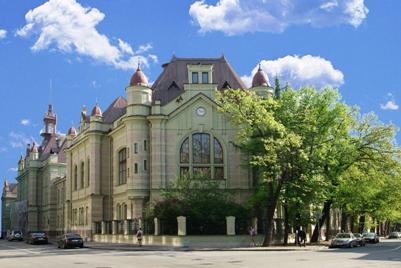 LETI was founded in 1886 and is one of the oldest Russian
universities. The University has training programs in various fields
such as radio engineering, telecommunications, control processes,
computer engineering and IT, electronics, biomedical engineering,
management and linguistic. LETI cooperates with over 200 universities,
research centers and industrial companies abroad. University is very
active in the Baltic Sea area, working with various partners in
Denmark, Germany, Finland and Poland. LETI is the member of Baltic
Science Network extension project from Russia alongside with UNECON.
We believe that membership of LETI will help to broaden Baltic
connections and to support better integration of the region.
Welcome on board, LETI!

Website: https://etu.ru/en/university/