Organisation
The Baltic Sea Region University Network (BSRUN) was founded in 2000 when the first 16 institutions signed the agreement in Turku.
In accordance with a mutual desire to continue the successful cooperation within 10 years and taking into account the decision of the BSRUN Plenary Meeting on 25 February 2010, member institutions (23 at that moment) agreed to sign a new agreement (Agreement).
BSRUN is an umbrella organisation to facilitate and enhance co-operation between the members.
Plenary Meeting of the network is organised every third year.
The executive body of the network is the Steering Committee.
PRESIDENT
Kari Hyppönen – Chairman of the Steering Committee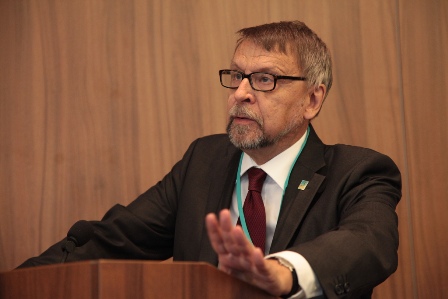 Phone: +358 405 569 019
Email: kari.hypponen@utu.fi; president@bsrun.org
Vice-Presidents
Andreas Zaby, Berlin School of Economics and Law
praesident@hwr-berlin.de
Tel.: +49 30 30877-1001
Dmitry Vasilenko, St. Petersburg State University of Economics [UNECON]
dvasilenko@finec.ru
Tel. +7 812 310 1963
President and Vice-Presidents comprise the Executive Committee.
---
---
BSRUN Secretariat at University of Latvia
Gundars Berzins – in charge of the Secretariat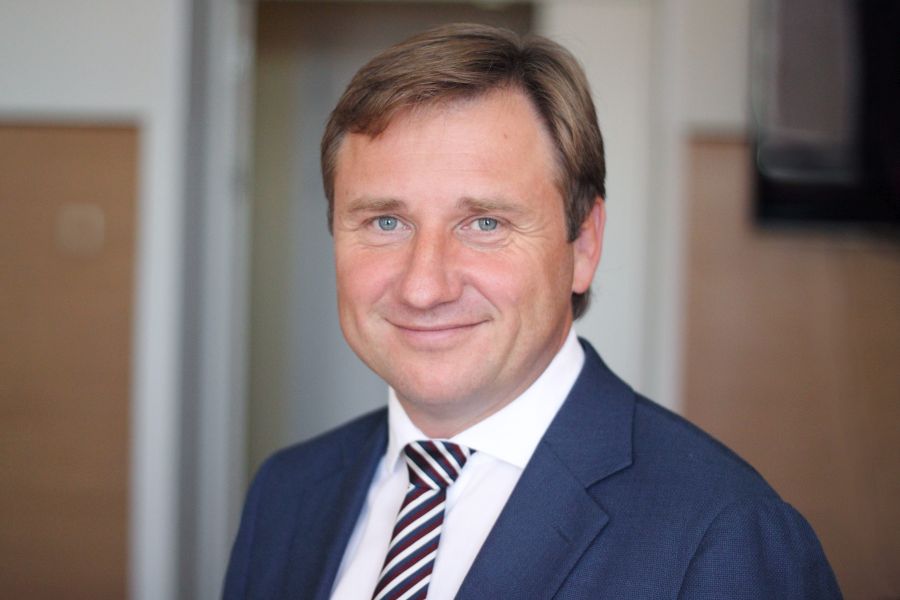 Agne Ellere – Secretarial Services
Faculty of Business, Management and Economics, University of Latvia
Aspazijas bulvaris 5 Riga, Latvia
LV1050
Phone: +371 67034942
Email: bsrun@lu.lv
BSRUN Secretariat at UNECON
Dmitry Vasilenko – in charge of the Secretariat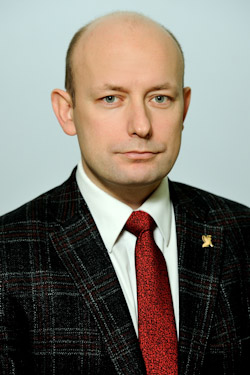 Aleksei Iurin, Alyona Zainullina – Secretarial Services
International Office, Saint-Petersburg State University of Economics
Sadovaya Street 21, St. Petersburg, Russia
191023
Phone: +7 952 66 66 366
Email: bsrun@unecon.ru